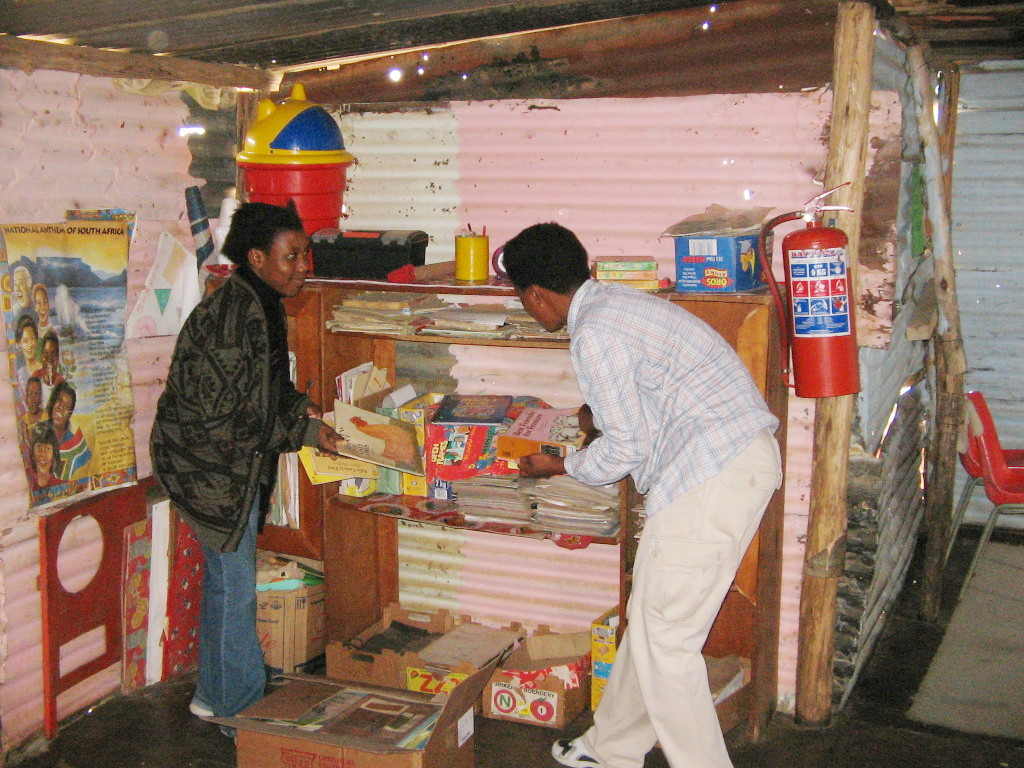 PRESIDENT'S REPORT 2021-22
—
I would like to start by thanking all our volunteers who have helped during this year. They worked 1975 hours sorting through more than 1500 assorted boxes of books and teaching materials. These were then repacked into over 1000 'McCains' cartons. This enabled us to fill a container in less than 12 months.
Thank you to Alan, Colleen & Alan, Helen, Laura, Leonie, Lyn & Peter, Mark & Avril, Lyn, Shirley, Stephen and Vicki & Diane for all your time and effort in helping us achieve this.
Unfortunately we finished the year with the sad news that another very regular and keen volunteer, Judith Sturzaker, had died suddenly at home.
As we started to negotiate with Dr Bulle for the distribution of that full container (our 9th) in Zimbabwe we were shocked to learn that shipping costs had increased by 150% from February 2020. The decision was finally made to send it to Fiji instead…
Read the full report here: PDF Full Report
RECENT Rotary Fiji Schools Project
—
"Library Aid International sent a twenty-foot container of books and educational materials including 14 boxes of stationery, pens and pencils from the Lion Heart organisation which the Project team distributed to schools and which was gratefully received by many students.
This provision of library books and resources was a tremendous boost to the support the project could provide for the schools. One school worked out that the books they received would have cost the school $10,000 AUD. These small rural schools receive about $ 2000 AUD per term to cover all school running costs. A bonus was the sale of this container, which LAI allowed the project to use to cover the cost of wharf and customs fees in Fiji.
It is heartening to see how the school leaders and teachers are inspired to do the best for the students."
Veena Tilly
Project Leader
Rotary Fiji Schools Project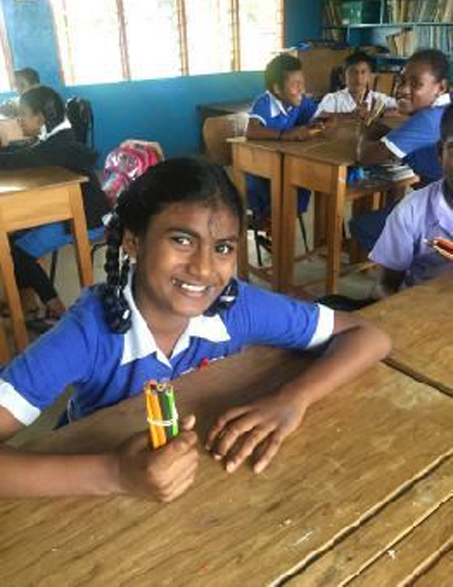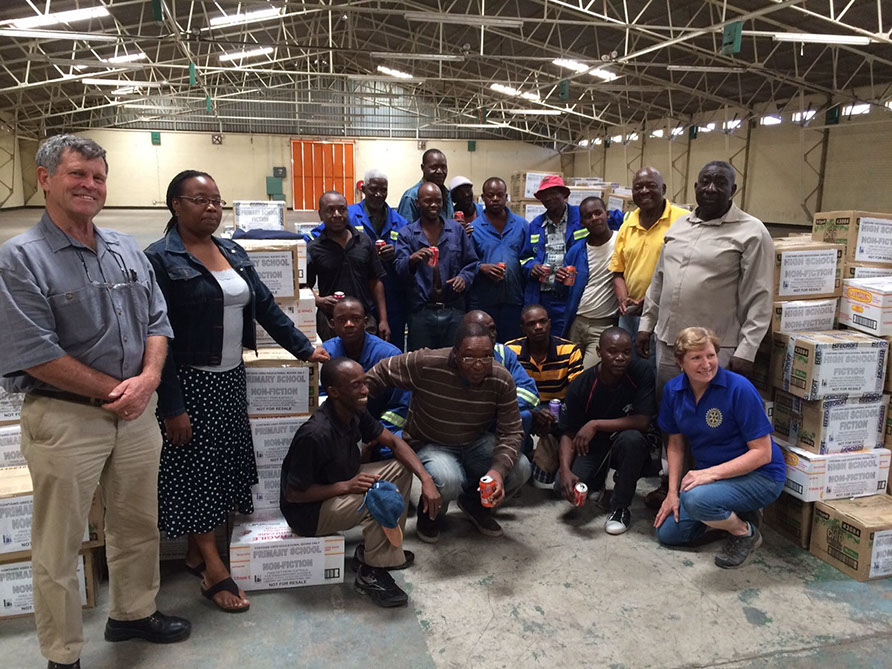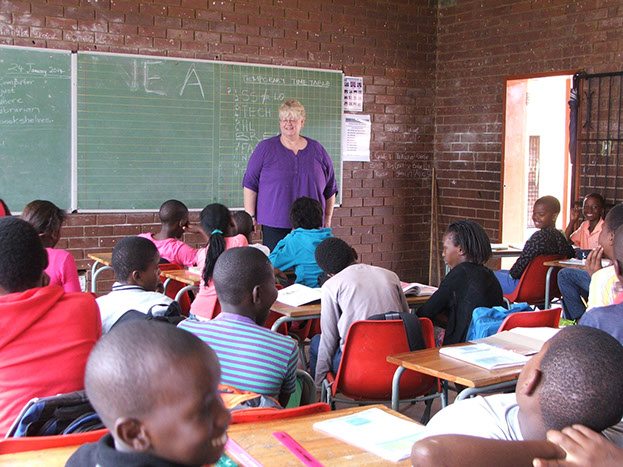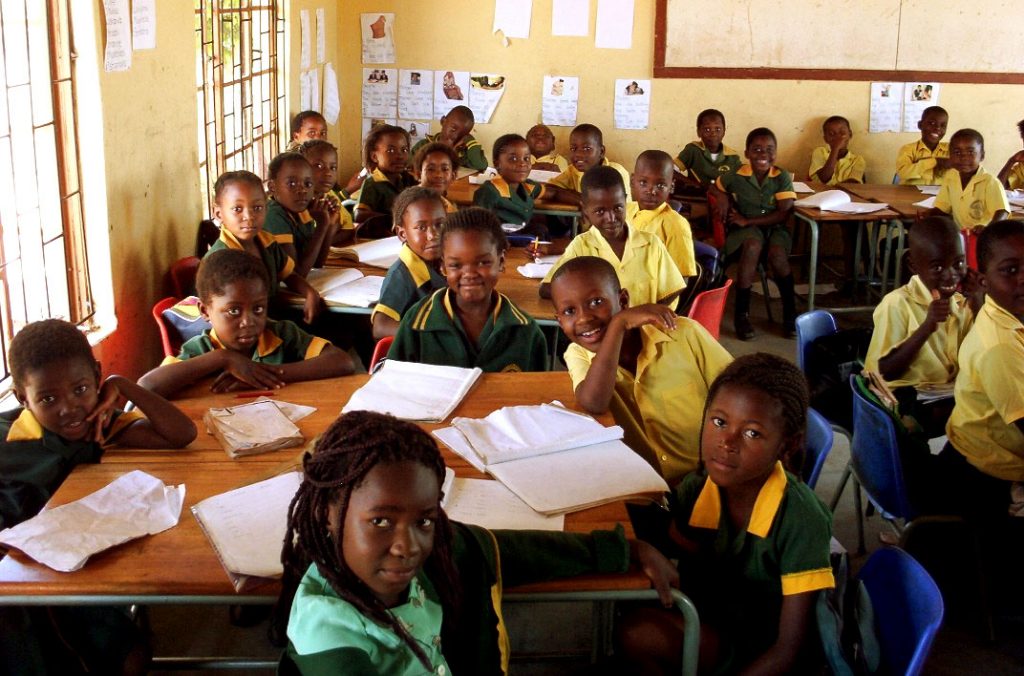 TALKS
—
Library Aid International has spoken to service clubs and church related groups.
We are happy to give a 20-minute PowerPoint/Videoclip presentation to your organisation or group. We can provide materials for you to make up a display to use to promote LAI in your circle of influence.
We are also delighted to meet and talk with interested individuals and show them our operational facility in Burnie.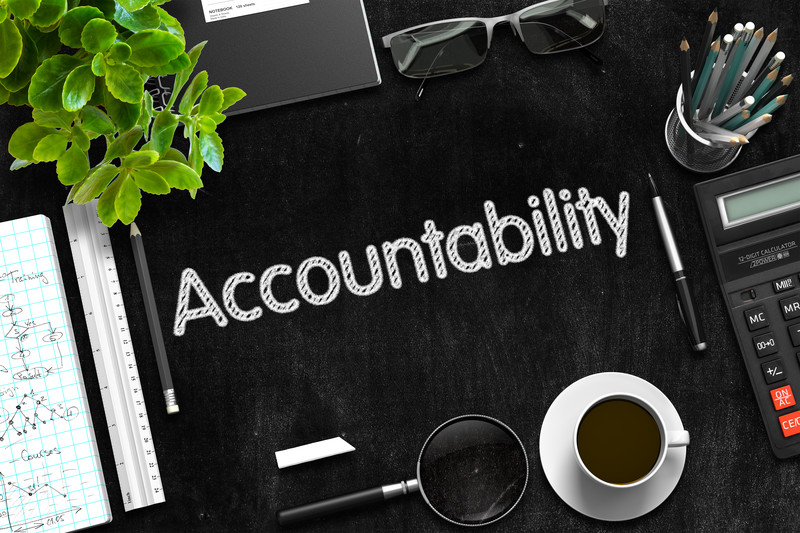 A VIDEO PRESENTATION TO BETTER UNDERSTAND US
—
FACEBOOK
—
Keep posted about our activities and developments on Library aid International's Facebook page. Please 'Like', 'Recommend' and 'Follow' us, and 'Share' with your social networks. Click the logo below to take you there.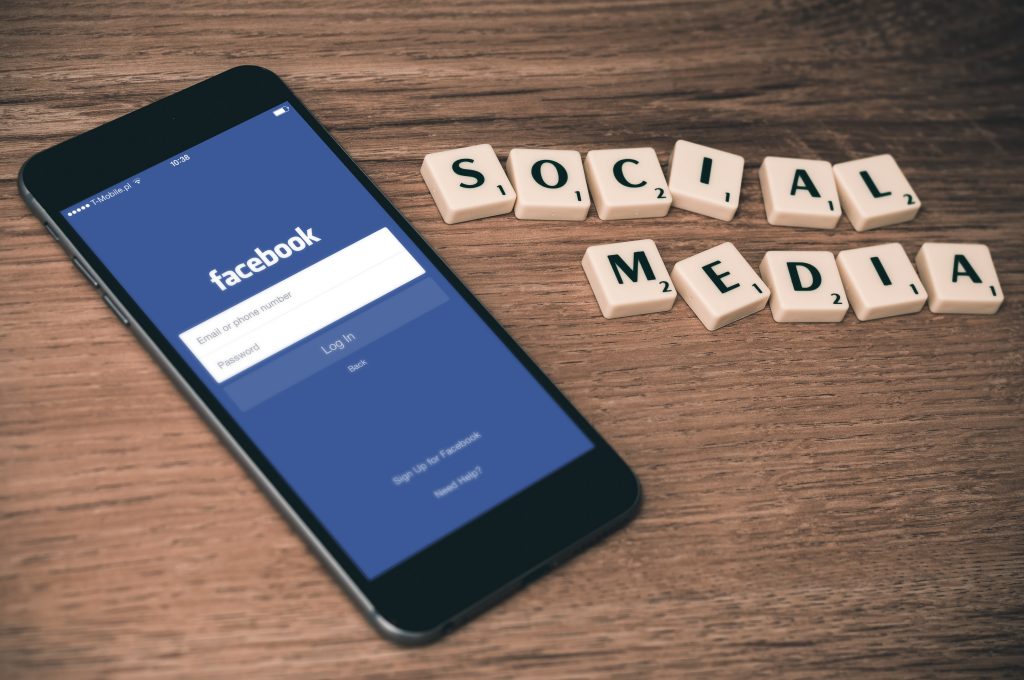 "No work is insignificant. All labour that uplifts humanity has dignity and importance and should be undertaken with painstaking excellence."

Martin Luther King Jr.